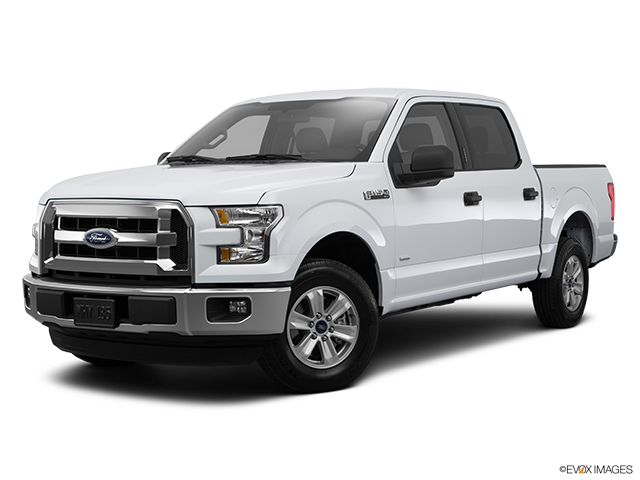 Services Performed
STICKER # AI2 05317302 OLD MILEAGE__42355_____ BRAKES TIRES LF = 5/B RF = 7/B LF = 12/32 RF = 12/32 LR = 8/B RR = 8/B LR = 12/32 RR = 12/32 CC__C__ FIR__C__ PCV__D__ EGR__D__ AP__D__ EVAP__C__ SIGNATURE___CZ____________________________________________
CHANGE OIL AND OIL FILTER. LUBE ALL FITTINGS. CHECK & TOP OFF ALL UNDERHOOD FLUID LEVELS. CHECK TIRE PRESSURE INCLUDING SPARE (IF ACCESSIBLE) . PERFORM MAINTENANCE CHECK LIST. $49.99 OIL CHANGE INCLUDES UP TO 5 QUARTS OF OIL, ADDITIONAL IS BILLED AT REGULAR PRICE. .
THE POWER SLIDING REAR WINDOW TRACK IS LOOSE FROM THE VEHICLE. THE TOP WINDOW TRACK CAME LOOSE FROM THE CAB. CLEAN THE ORIGINAL DOUBLE SIDED TAPE FROM THE MOUNTING SURFACES. RE-INSTALL THE TOP WINDOW TRACK WITH ADHESIVE SEALER.
REPLACE THE CABIN FILTER & ENGINE AIR FILTER
INTERMITTENTLY WHEN THE PARKING BRAKE IS RELEASED THE BRAKE LIGHT WILL STAY ON? FOUND THE PARKING BRAKES ARE NOT RELEASING ALL THE WAY ON THE DRIVERS SIDE REAR THE PARKING BRAKE LEVERS ARE RUSTED TIGHT. REMOVE BOTH REAR BRAKE CALIPERS AND ROTORS TO ACCESS THE PARKING BRAKES. FREE UP AND LUBE THE PARKING BRAKE LEVERS AT BOTH REAR WHEELS AND REASSEMBLE THE REAR BRAKES.
CLEAN MASTER CYLINDER & REFILL WITH NEW FLUID. FLUSH BRAKES SYSTEM UNTIL CLEAN AT ALL 4 WHEELS.
THOMAS E. gave our service a 5 star review on 5/24/2022