CRM Mitchell1
2022-08-10T22:00:14+00:00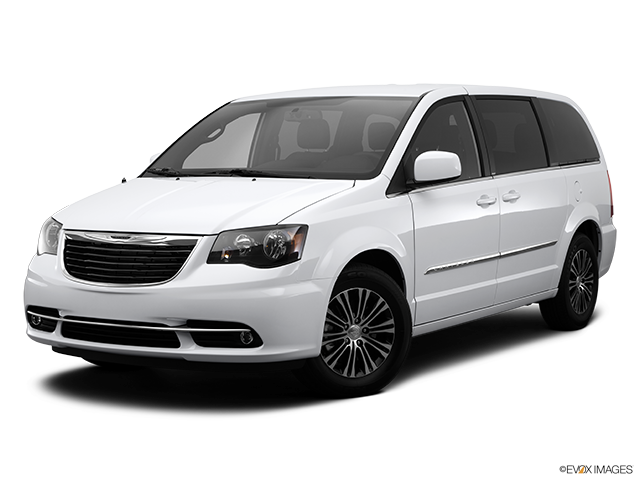 Services Performed
INCLUDES AS NEEDED/APPLICABLE; CHECK FOR CODES. ROAD TEST TO VERIFY SYMPTOMS ARE CURRENT. CHECK FOR RECALLS & TECHNICAL SERVICE BULLETINS. RESEARCH FOR KNOWN CAUSES OF SYMPTOMS/CODES. TESTING FOR CAUSE OF CODES AND/OR SYMPTOMS. THERE WAS A WHINING NOISE THEN THE BATTERY LIGHT CAME ON. AFTER SITTING OVERNIGHT AND STARTING THE VEHICLE IN THE MORNING, NOW THE CHECK ENGINE LIGHT IS ON AND THE BATTERY LIGHT IS OFF. THERE IS STILL A WHINING NOISE THAT VARIES WITH RPM.
REMOVE THE UPPER RADIATOR HOSE TO ACCESS AND REPLACE THE ALTERNATOR AND SERPENTINE BELT. RE-INSTALLED RADIATOR HOSE AND ADDED COOLANT TO THE PROPER LEVEL.
REMOVE AND REPLACE THE POWER STEERING PRESSURE LINE AND ADD POWER STEERING FLUID TO THE PROPER LEVEL.
REPLACE SPARK PLUGS WITH MANUFACTURER SPECIFIED TYPE OR BETTER. SET SPARK PLUG AIR GAP TO SPECIFICATIONS & CLEAN AND LUBE THREADS. REPLACE THE SPARK PLUG BOOTS. CHECK CONDITION OF EMISSION & VACUUM HOSES. CHECK IGNITION WIRING. CHECK PCV SYSTEM. SET ENGINE TUNE TO SPECS AS APPLICABLE.
JAMES & LAURA S. gave our service a 5 star review on 8/9/2022
2014 Chrysler Town & Country
CRM Mitchell1
2022-08-10T22:00:14+00:00