CRM Mitchell1
2022-01-26T23:04:06+00:00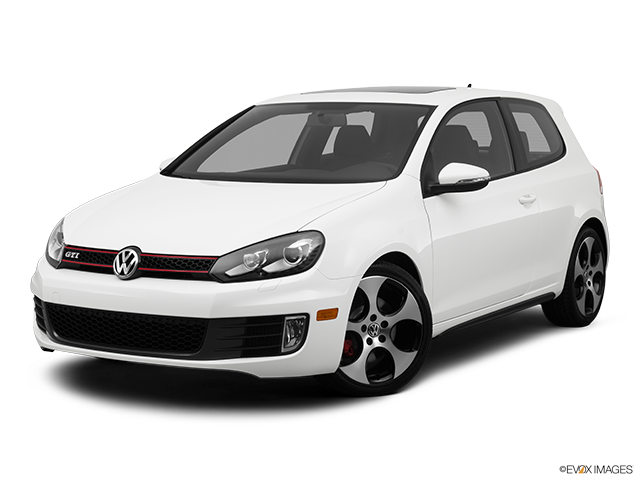 Services Performed
INCLUDES AS NEEDED/APPLICABLE; CHECK FOR CODES. ROAD TEST TO VERIFY SYMPTOMS ARE CURRENT. CHECK FOR RECALLS & TECHNICAL SERVICE BULLETINS. RESEARCH FOR KNOWN CAUSES OF SYMPTOMS/CODES. TESTING FOR CAUSE OF CODES AND/OR SYMPTOMS. CURRENTLY THE CHECK ENGINE LIGHT IS NOT ON, THE CUSTOMER STATES THE VEHICLE IS SHAKING AND MISFIRING? FOUND THE FOLLOWING CODES: 00768 – RANDOM MISFIRE DETECTED P0300 – INTERMITTENT 00769 – CYLINDER 1 MISFIRE DETECTED P0301 – INTERMITTENT 00770 – CYLINDER 2 MISFIRE DETECTED P0302 – INTERMITTENT 00771 – CYLINDER 3 MISFIRE DETECTED P0303 – INTERMITTENT FOUND MULTIPLE INTERMITTENT MISFIRES ON THE #1, #2, & #3 CYLINDERS. RECOMMEND REPLACING ALL FOUR IGNITION COILS AND SPARK PLUGS AND RETEST.
REPLACE SPARK PLUGS WITH MANUFACTURER SPECIFIED TYPE OR BETTER. SET SPARK PLUG AIR GAP TO SPECIFICATIONS & CLEAN AND LUBE THREADS. REPLACE ALL FOUR IGNITION COILS. CHECK CONDITION OF EMISSION & VACUUM HOSES. CHECK IGNITION WIRING. CHECK PCV SYSTEM. SET ENGINE TUNE TO SPECS AS APPLICABLE.
DISMOUNT, MOUNT, COMPUTER BALANCE
FREE 7500 MILE ROTATIONS W4 TIRE PURCHASE
4 WHEEL COMPUTERIZED ALIGNMENT; CHECK STEERING & SUSPENSION, CORRECT TIRE PRESSURES, MOUNT ALIGNMENT MACHINE, ALIGN REAR OF VEHICLE TO SPECS & THEN ALIGN FRONT TO SPECS AS NECESSARY, (SHIMS AND/OR BUSHINGS ADDITIONAL CHARGE)
REPLACE PADS WITH ORIGINAL EQUIPMENT SPECIFIED TYPE. REPLACE ROTORS. FREE UP AND LUBRICATE ALL MOVING PARTS AS NECESSARY.
THE BOLTS ARE MISSING FROM THE EXHAUST HANGER AT THE DOWN PIPE. RE-ATTACH EXHAUST HANGER WITH BOLTS & WASHERS.
JAMES J. gave our service a 5 star review on 1/25/2022
2012 Volkswagen GTI
CRM Mitchell1
2022-01-26T23:04:06+00:00