CRM Mitchell1
2023-05-25T22:03:05+00:00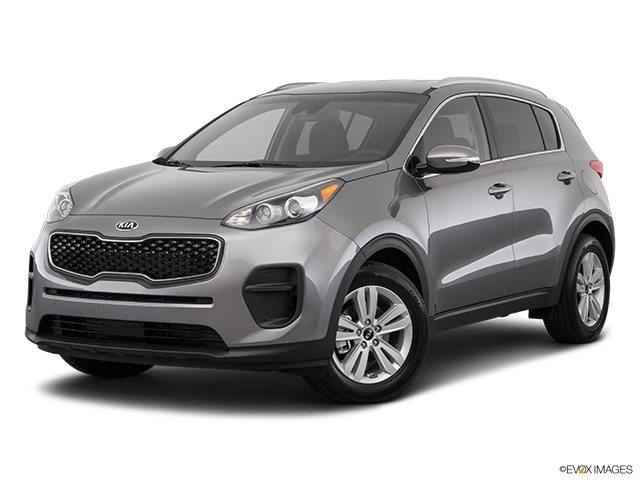 Services Performed
STICKER # AI3 5493660 OLD MILEAGE__27466________ BRAKES TIRES LF = 13/B RF = 13/B LF = 9/32 RF = 9/32 LR = 9/B RR = 8/B LR = 9/32 RR = 9/32 CC__C__ FIR__C__ PCV__C__ EGR__D__ AP__D__ EVAP__C__ SIGNATURE_______GW________________________________________
CHANGE OIL AND OIL FILTER. LUBE ALL FITTINGS. CHECK & TOP OFF ALL UNDERHOOD FLUID LEVELS. CHECK TIRE PRESSURE INCLUDING SPARE (IF ACCESSIBLE) . PERFORM MAINTENANCE CHECK LIST. OIL CHANGE INCLUDES UP TO 5 QUARTS OF OIL, ADDITIONAL IS BILLED AT REGULAR PRICE. .
THE BATTERY TESTS WEAK – 7.3 VOLTS AT 300 AMPS
INCLUDES: CONNECT COMPUTER MEMORY SAVER. REMOVE BATTERY. CLEAN CABLES. CLEAN BATTERY BOX AND HOLD DOWNS. INSTALL NEW BATTERY.
REPLACE CABIN FILTER
ROTATE TIRES
4 WHEEL COMPUTERIZED ALIGNMENT; CHECK STEERING & SUSPENSION, CORRECT TIRE PRESSURES, MOUNT ALIGNMENT MACHINE, ALIGN REAR OF VEHICLE TO SPECS & THEN ALIGN FRONT TO SPECS AS NECESSARY, (SHIMS AND/OR BUSHINGS ADDITIONAL CHARGE)
CHECK SYSTEM PRESSURES. CHECK OUTLET TEMPERATURE. VISUALLY CHECK FOR LEAKS. CHECK AC BELT & AC HOSES. THE A/C IS NOT VERY COLD? THE A/C PRESSURES ARE LOW. RECOMMEND RECHARGING THE A/C SYSTEM.
RECHARGE WITH REFRIGERANT & OIL & DYE AS NECESSARY. ROAD TEST. CHECK OUTLET TEMPERATURE.
LINDA S. gave our service a 5 star review on 5/25/2023
2018 Kia Sportage
CRM Mitchell1
2023-05-25T22:03:05+00:00